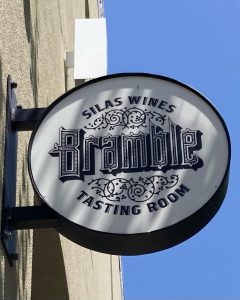 It's time to announce a new venue! Until our home theater at 3rd Street Pizza Company in McMinnville is back up and running, we'll be moving our McMinnville PNW Comedy shows to Silas Wine's Tasting Room in Amity, just a few minutes down the road.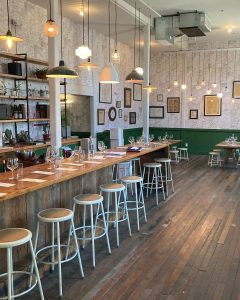 And to be clear, while it's smaller, this is no downgrade- the room is stunning and the green room is literally a rooftop patio overlooking Amity and Oregon's rolling vineyards.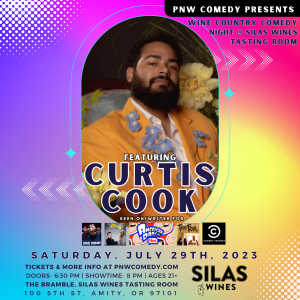 Plus, we'll be located in one of the most unique restored bar and event spaces in all of Oregon's wine country right in the heart of Yamhill County's internationally known vineyards.

Our first show is July 29th with Curtis Cook and then we'll be back again on Aug 18th & 19th with often-requested Gabriel Rutledge!
-PNW Comedy