The Finals of the 2018 Western Oregon Comedy Competition are here on May 19th! After two great rounds consisting of 21 comics from 3 states and 2 countries, we are down to just six finalists. They are: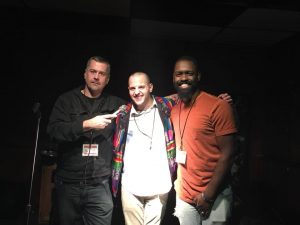 Dawn Lutrell – Corvallis, OR
Darin Thompson – Salem, OR
Jay Shingle – Portland, OR
Ken Hamlett – Tacoma, WA
Ray McMillin – Salem, OR
Cheri Hardman – Federal Way, WA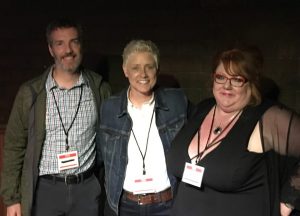 This last round of the 2018 WOCC will be hosted By Andrew Brunello & Mike Lindsey (Tiffany Greysen hosted on March 31st, 2018). They'll be explaining the event and going over the voting before the audience casts their ballots to decide who is crowned the new Western Oregon Comedy Competition champion!
For tickets, visit http://wocc.bpt.me/ or check out the Facebook Event at https://www.facebook.com/events/183043602299080/. Once again, this show is located at The Mac Club in McMinnville, OR at 2223 NE McDaniel Lane.
9 PM Showtime // Doors @ 8 PM // For Ages 21 & Up
-PNW Comedy